Are you curious to know how OKR is implemented in Odoo?
Request a demo to find out how we can help youto reach your company's goals more efficiently.
Discover the talk - Odoo Experience 2020!
WHY OKR?
Discover how to use this framework to efficiently reach your company's goals!
Planning the future of your company in an OKR perspective is a guaranteed way to achieve effective your objectives thanks to the collaboration of everyone in your team. After implementing the OKR method, people will feel more responsible in their job and more willing to show their relevance in reaching results.

Watch Video to Find Out More

HOW TO IMPLEMENT OKR?
Few, easy steps to begin planning your future objective by objective.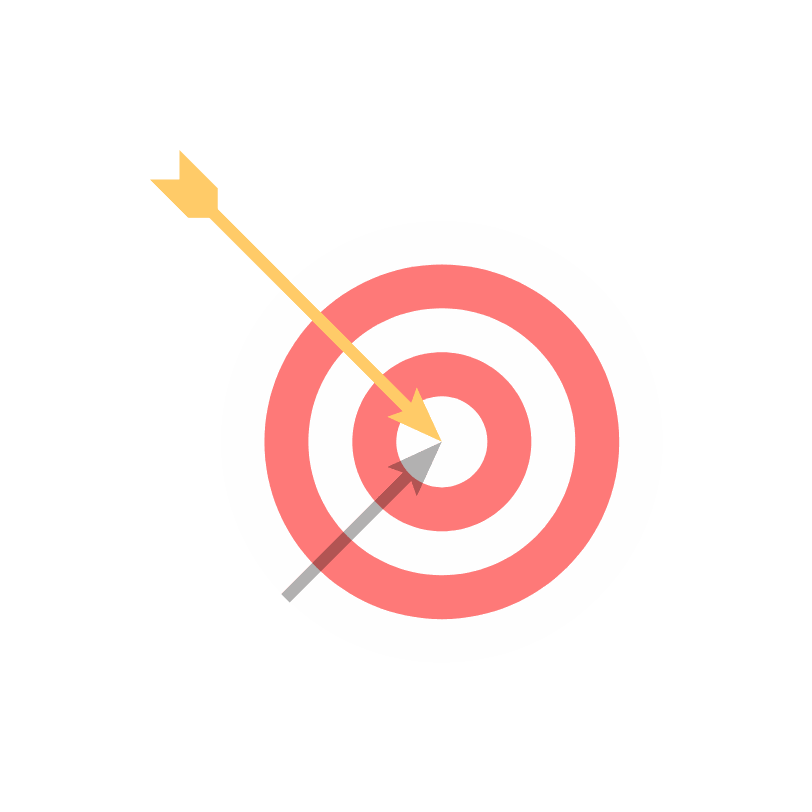 Identify your vision
Your annual objective derives from a clearly defined vision.
Ask yourself:
Where do I want to arrive?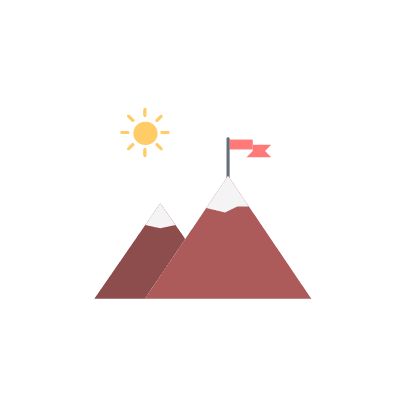 Set your priorities
A multitude of smaller intermediate steps will guide you towards the achievement of your annual objective. These steps are your quarterly objectives. Pinpoint them and sort them based on priorities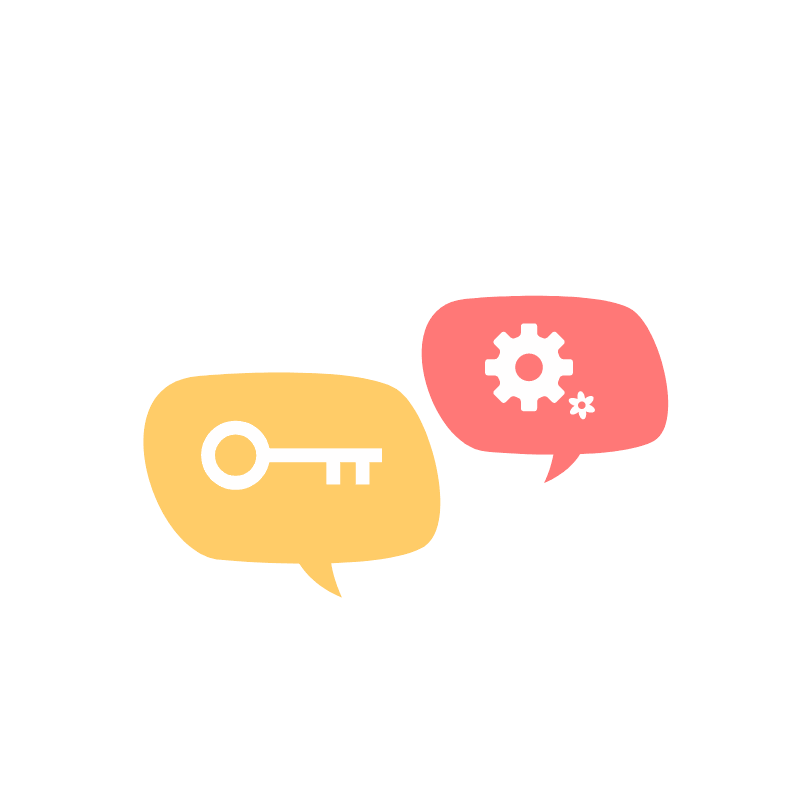 Identify the Key Results

Find the main subgoals you and your team have to fulfill in order to complete the quarterly goals and, subsequently, the annual objective.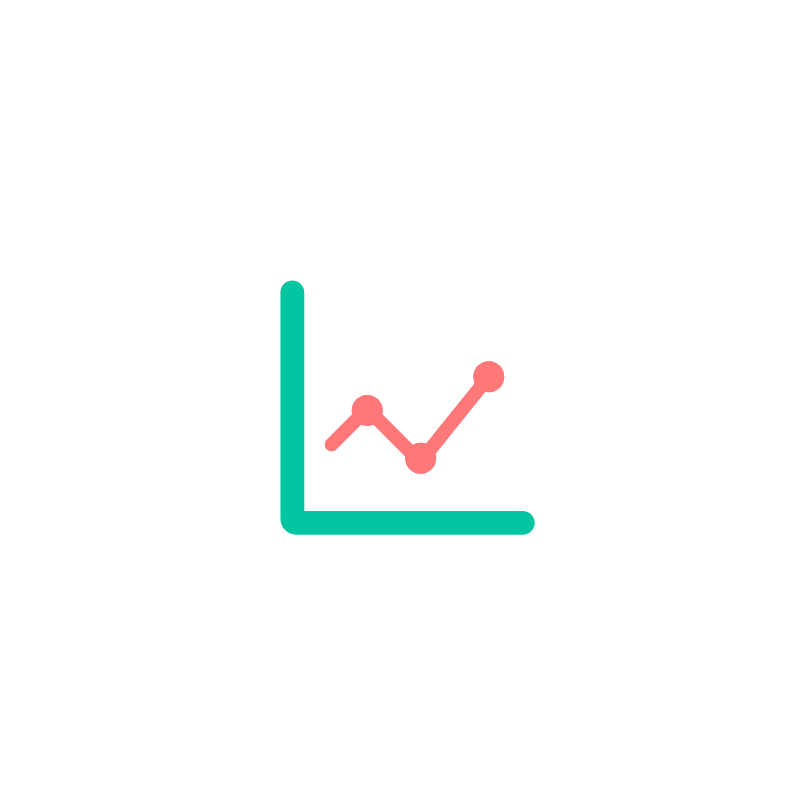 Keep track of Performances

Periodically monitor the progress of preset results and confront yourself with your team to understand what went wrong and what you did well. Use proper technology and ask for an expert's advice to facilitate this process.
Setting goals and key outcomes is essential, but that's not all!
Transparency, alignment, monitoring and periodic comparison are indispensable pillars of this methodology. To simplify this process and to ensure, at the same time, maximum effectiveness, the OOKR solution was born, with strategic consulting to guarantee you the best results.

HERE ARE THE SOLUTIONS DESIGNED FOR YOU!
Choose the combination of technology and strategic support that you feel is best suited
for your organization
FROM 1 TO 10 USERS
Access to the OKR module within the Odoo platform

OKR White Pape
FROM 11 TO 200 USERS
Access to the OKR module within the Odoo platform




8 hours remote consulting package



MORE THAN 200 USERS
Access to the OKR module within the Odoo platform



Advice tailored to your organization
Do you need targeted strategic support?
If you need specific support in the strategic design and monitoring and follow-up phases of the OKR framework, write to us at ookr@seedble.com

TEST YOURSELF WITH OKR!


Download the canvas and test the OKR framework in your organization
We have created for you a canvas that schematizes and simplifies the OKR framework and that will be useful for
Facilitate and accelerate the implementation of the OKR methodology in your organization

Track your progress towards achieving towards achieving your baseline goal

Immediately identify errors or areas for improvement where strategic intervention is required

Make your organization's goals transparent and shared by your people

If you have any doubts or if you want to talk to us to understand how to make the most of the Canvas to plan your future by objectives write to us and we will be happy to support you!